Dollar Cards in Nepal were introduced in Magh 2077 B.S. with regulation from Nepal Rashtra Bank (NRB). Prior concern over Nepalese spending via unofficial channels for purchasing foreign goods and services, NRB enabled the commercial banks to distribute Dollar Cards. Banks had a good response for Dollar Card registration despite having a spending limit of up to $500 per year. Let's know more about the spending below.
Monthly Spending of Dollar Cards in Nepal
As per NRB's data, 35,618 Dollar Cards in Nepal have been issued by various banks from Chaitra 2077 B.S. to Jestha 2079 B.S. During that period, users have loaded 1 Arab, 9 Crore, and 54 lakhs rupees in their dollar cards. And the disbursement amount has reached 69 Crores and 57 Lakhs rupees. So, the average spending from Dollar Cards in Nepal becomes 4.5 Crore Nepali rupees each month.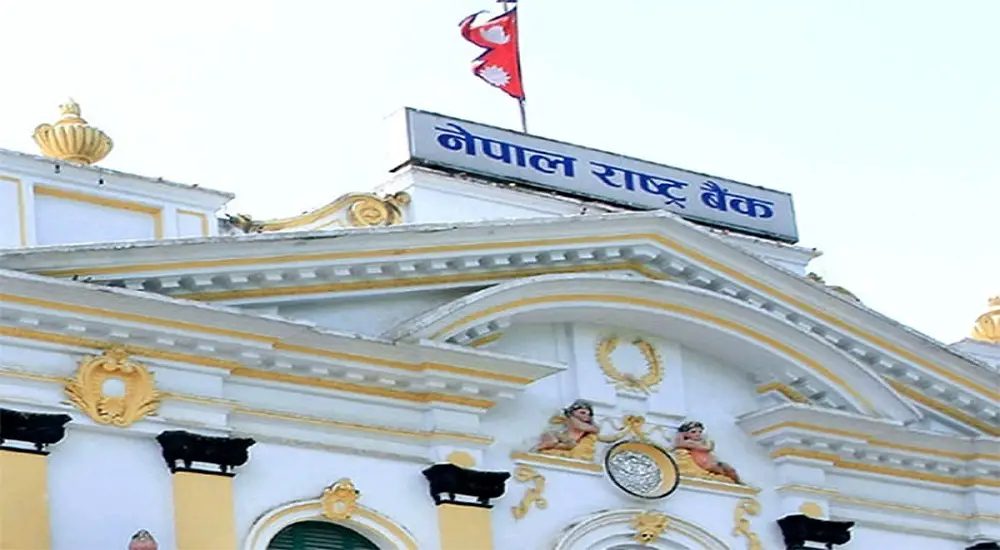 Well, the country is facing a foreign reserve exchange crisis right now. In this critical situation, spending such a huge amount on foreign goods and services on monthly basis is not really helpful for the economy. But NRB does not feel the need currently to control the expenses made by such cards. Ramu Poudel, the Chief and Executive Director of the Foreign Exchange Department said, " There is no need to remove this service". He noted about removal or control of the service in case the spending exceeds more, citing that the current spending is minimal.
Do Read:-NRB Governor Calls for Common Currency in South Asia
As there are no other official means to purchase foreign goods and services, NRB has decided to give continuity to Dollar Cards in Nepal. The bank is also monitoring the spending pattern of the users as well as accumulating the amount of money spent on goods and services. It is also seeking to introduce its own virtual currency in nearby future against Crypto Currencies which it considers illegal.
What is a Dollar Card?
A Dollard Card is a type of prepaid card issued by commercial and development banks in Nepal. It lets you do both national and international payments. The Dollar prepaid card that you'll receive from the bank will have a maximum cap of USD 500/per year. NRB has restricted to store or spend more than $500 per year from such cards. The card can be used for paying subscriptions to Netflix, Prime Video, Spotify, Apple Music, etc. You can also buy goods from AliExpress, Amazon, etc.
Also, Read:- Now You Can Apply For Nabil Bank's Dollar Card Online
To obtain a Dollar Card in Nepal, one can fill up the form online or through a bank counter. PAN Card and a KYC form are mandatory though. Once you submit the form to the bank, then you will have a linked dollar account. This other account to hold cash in dollars will be linked with your main account in the bank. The first dollar load is generally free of charge on most banks. Usually, the banks provide the card in less than a week while NMB Bank does offer you a virtual Dollar Card on your mobile banking app itself.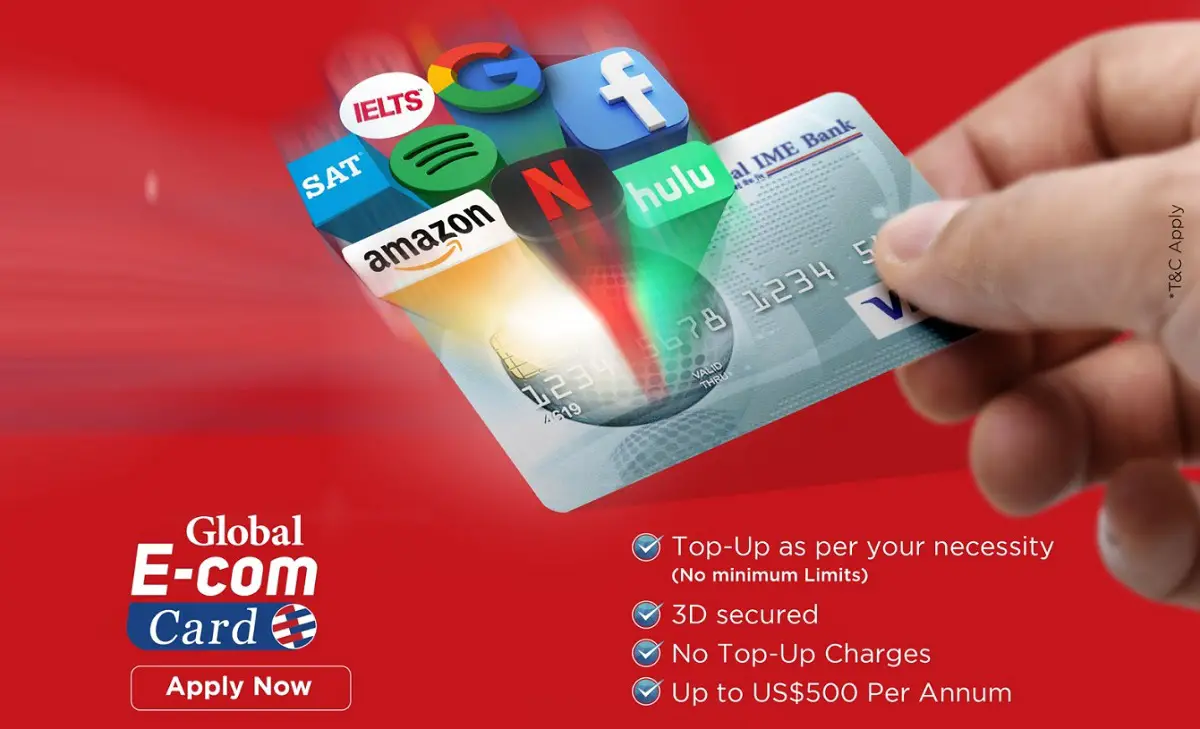 Dollar Cards have marginally opened ways for Nepalese people for international payments. Earlier, people had to rely on third-party channels for such transactions. Scam and frauds were very frequent, especially on PUBG, FreeFire coins, and Diamond purchases. Now, the prepaid cards have done a slight amount of relief. Yet, the current foreign exchange reserve crisis might terminate the service if the situation worsens.
Have a Read:- NIC Asia Bank 5 Years Offer on Dollar Card and Insurance
So what do you think about the monthly spending on Dollar Cards in Nepal? Do you own a Dollar Card, how is your experience? DO write us your thoughts and opinions in the comment section below.