The government will scrap 20 years old vehicles and offer EVs in return to the owners
This will help encourage sustainable adaptations of electric vehicles.
The Labor, Employment and Transport Ministry of the Bagmati Province has forwarded a plan to replace 20 years old vehicles in the metropolitan. The plan would include scrapping the old petroleum vehicles and handing over electric vehicles to the owners in return. The initiative will encourage a shift towards greener and eco-friendly transport and minimize air pollution that has plagued the capital.  
The government had this plan in place for years but not failed to execute it over protests. But now it will go ahead with implementation.
Province vehicle and transport management Act issued by the Ministry has already stated about scrapping and converting old vehicles to EVs. Traders though had objected to buying new EVs over expenditures.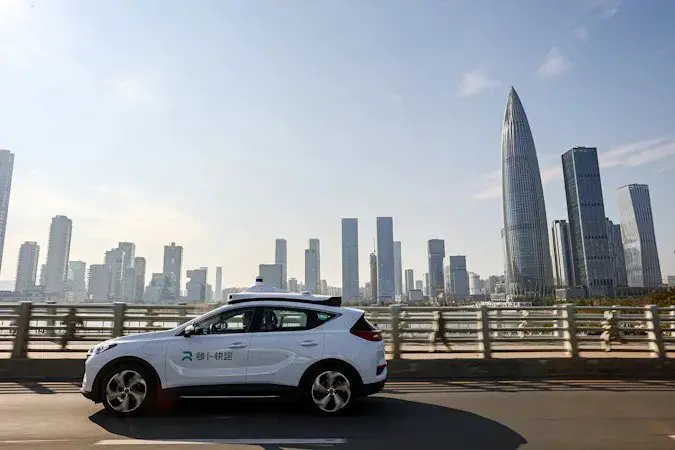 Due to their protest, the government will allow vehicle owners to get a new EV when they send their old-age vehicles for scrapping. For this, the provincial Transport Ministry is coordinating with multiple bodies to facilitate the plan.
There are over 700 gas-run tempos and blue micros and other vehicles older than 20 years in Kathmandu. Under this initiative, these vehicles will get a replacement with EVs. the work is already underway to issue the e-taxi number for the replacement vehicles. Also read: Sajha Yatayat Brings Electric Buses to the Kathmandu Valley
Old vehicles including taxis will be replaced with EVs in Kathmandu
The transport office has stopped new registration for taxis. This has compelled traders to scrap old taxis and assign the number to a new taxi. But the city is crowded and becoming more detrimental for safe traffic. Encouraging buyers to only buy new EVs for taxis will greatly help reduce traffic risks in the capital.
In 2058 BS, the government had first announced the policy to phase out 20 years and older vehicles off the roads. The policy was enforced in 2071 BS but with minimal effect. But the central government halted registration and renewal for such aged vehicles last year.
This drew fierce protests by traders and the policy implementation did not pull through. But offering vehicle owners EVs in replacement for the aged-out vehicles would likely appease the traders and help for sustainable policies in Kathmandu.  
Still, 20 years and older vehicles ply the streets unchecked in the valley. The government has sought the policy to curb them for clean and healthy streets in the federal capital.
Do you like the idea of getting an EV in replacement for your old vehicle, do you find EVs as efficient as the petroleum-run ones? Do share in the comments below.